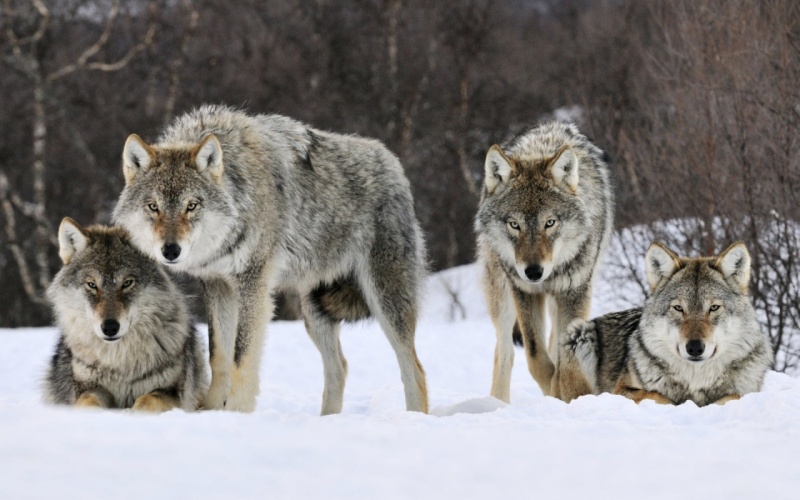 forest
Name Origin: unkown
Name Meaning: an area covered in trees and undergrowth.
How to pronounce your name: for-est
Gender: female
Species: Timber wolf/Manitoba wolf
Crush: like i'm telling you!
Mate:none
Expecting(?):-are you going to have off-spring-?(Only for females)
Off-Spring:

 no
Age: 1 and a half almost 2.
First Glance:(once someone first sees your character what will they think and see) they will first notice my eyes. they are vibrant colors and what gits most wolves is that they are different colors. they will also notice the markings i have on my side, front right paw, and neck. they are Native American symbols that mean protection, loyalty, and friendship.
In depth:(once you get to know your character) forest is a little shy with new comers but once you get to know her, you'll find out about her hard past. the reason that she is so protective about people she loves is because she watched her brother and sister be killed in front of her when she was trying to get them to safety away from humans. turns out, a family of bears lived near by and saw them. she tried to stop them but she got bit on her back left paw and was flung into a tree. she still thinks that it is her fault that they were killed. her mother was relocated to a different area and her father was killed in a battle between rivaling packs.
Personality:fun, outgoing, loyal, friendly, fierce if need be, and protective.
Birth Place: in a valley surrounded by the forest.
Birthday: November 7
Family: Mother: Mercia (dead) father: Mason (dead) sister: Lea, twin sister to her brother Natuka. (dead) brother: Natuka, twin brother of Lea.(dead)
Physical Problems: has a limp on her back left paw from a fight i got in.
Habits: speaking when not supposed to .
Scars: a small yet long scar that goes across her entire back left paw and has a limp from it because it never healed right.
Weakness: loud screeching noises, pack members being hurt.
Strength:friends and family, my pack, loyalty.
Likes: wolves that help other wolves in need.
Dislikes: mean wolves, disloyalty to the pack, wolves in our pack being hurt.
Physical Condition: (fat, muscular?) skinny but has muscle.
Coat condition:(beautiful, handsome, shiny, fuzzy, spiked, thick, mangy ) soft, a mix between thick and thin, sleek, fluffy.
Main Coat Color: white, tan, and brown..
Other colors and markings: teal Native American markings that mean friendship, loyalty, and protection on her neck, side, and front right paw.overall, forest is mostly brown, tan, white, and a little black here and there.
Iris color: her eyes are hunter green with honey brown flecks.
Tail Tip Color: white and tan with a little brown at the tip.
Planning on joining the pack?: big yes
Ranking in pack:slayer
Wanted Rank in pack: slayer
Loner(?): not really