Blood Fang
Name Origin:
From the words Blood and Fang
Name Meaning:
UNKNOWN
How to pronounce your name:
Blood-Fang
Gender:
100% XY (Male/Brute/Dog)
Species:
Dire Wolf
Crush:
Nothing having to do with females is on his mind right now....
Mate:
None!
Off-Spring:
He has not produced any not even a hire
Age:
3 1/2
First Glance:
A strong, very large, and muscular brute stands in your way. Will you run and face your death or stand strong and live?
In depth:
He is a strong leader who helps run the pack with fierceness.
Personality:
Blood Fang doesn't put up with much and will snap in rage if pushed his limits.  He will not just accept a loner off the bat. If he sees any spies he will automatically kill he doesn't want any of his packs business spreading around.  He is very patents like any good killer and will wait if he has to.
Birth Place:
He was born into a family that was nothing like him.
Birthday:
He doesn't really remember
Family:
None
Mental Issues(?):
Nope, pretty sane but sometimes snaps...
Physical Problems:
None
Habits:
Killing for fun and launching attacks on rival packs
Insanity:
He is sane
Scars:
Lots from all of the battles he has been in.
Weakness:
His slow moments although it takes a LOT to knock him down.
Strength:
His killing instinct, fighting skill, and muscular build.
Likes:
Blood shed, fighting, violence
Dislikes:
Your attitude
Physical Condition:
Very muscular and large
Coat condition:
His coat is well kept, smooth, thick, shiny, and fluffy
Main Coat Color:
A gritty Timber color
Other colors and markings:
No just different shades of timber
Iris Color:
A pale icy color
Tail Tip Color:
Has a little white at the tip
Planning on joining the pack?:
I'm a Alpha already so yeah I am in the pack and helped out Scarlet create the pack.
Ranking in pack:
Alpha Male

Wanted Rank in pack:
Alpha Male FTW
Loner(?):
Nope
Reference(s):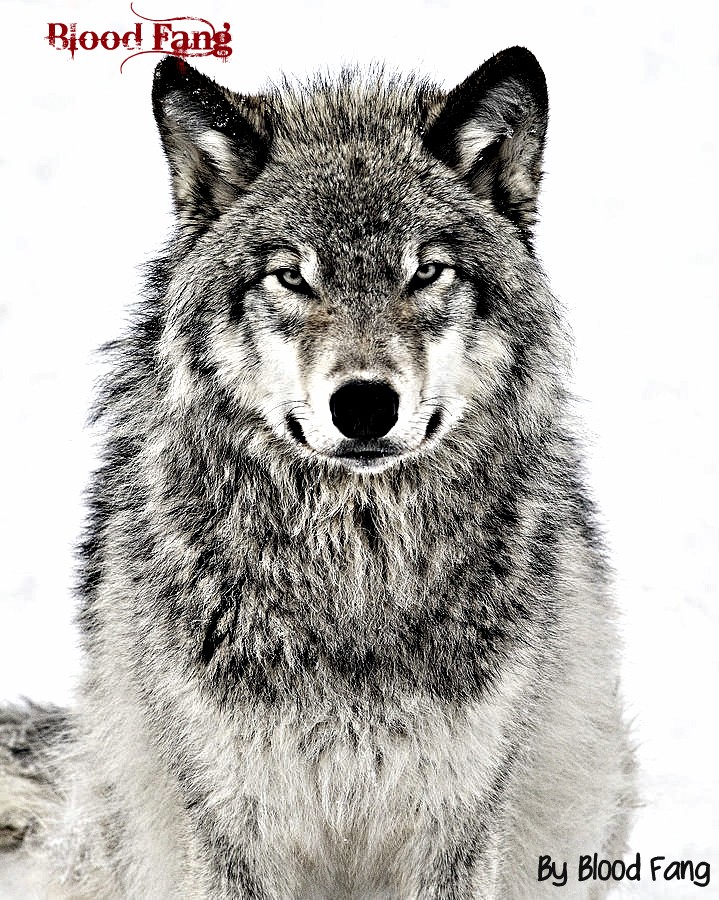 Theme Song:
Head Strong
by trapt (WARNING BLOOD IN THE VIDEO)