Hello Guest I have decided to start a art shop :3 To give you a look at my work look below or even at the pack banner.
An awesome animation I found...
Guest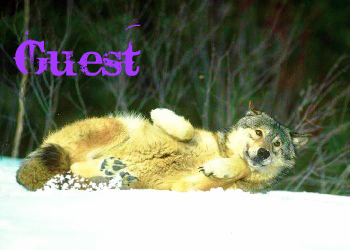 Member
I believe I can fly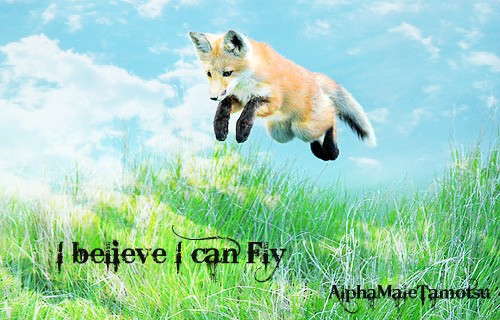 Peach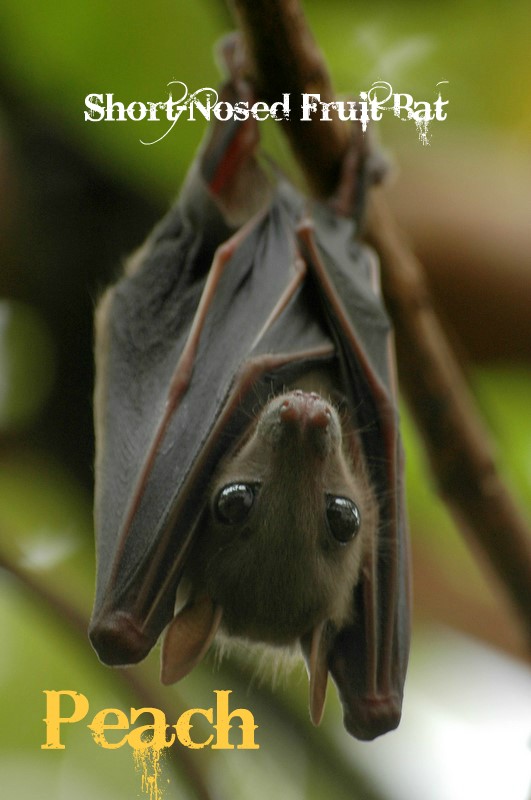 Naabi
What Is this shop for?
To give or help anyone who wants a picture of their wolf.
How much?
Depends on what you want from me :3 but usually ranges between 10-50 Feathers.
Sign me up!
You will have to fill out a code first ;3
Next in Line!
[list]No one yet...[*]
------
Code:

User-name:
Wolf Name:
Wolf Coat and other markings:
Eye Color:
Species:
Do you want gender, age, and species on photo:
Any Suggestions?:
Can I add anything?:
Other:

Do you want something other then a wolf?
-------
Find me on DeviantArt @
AlphaMaleTamotsu